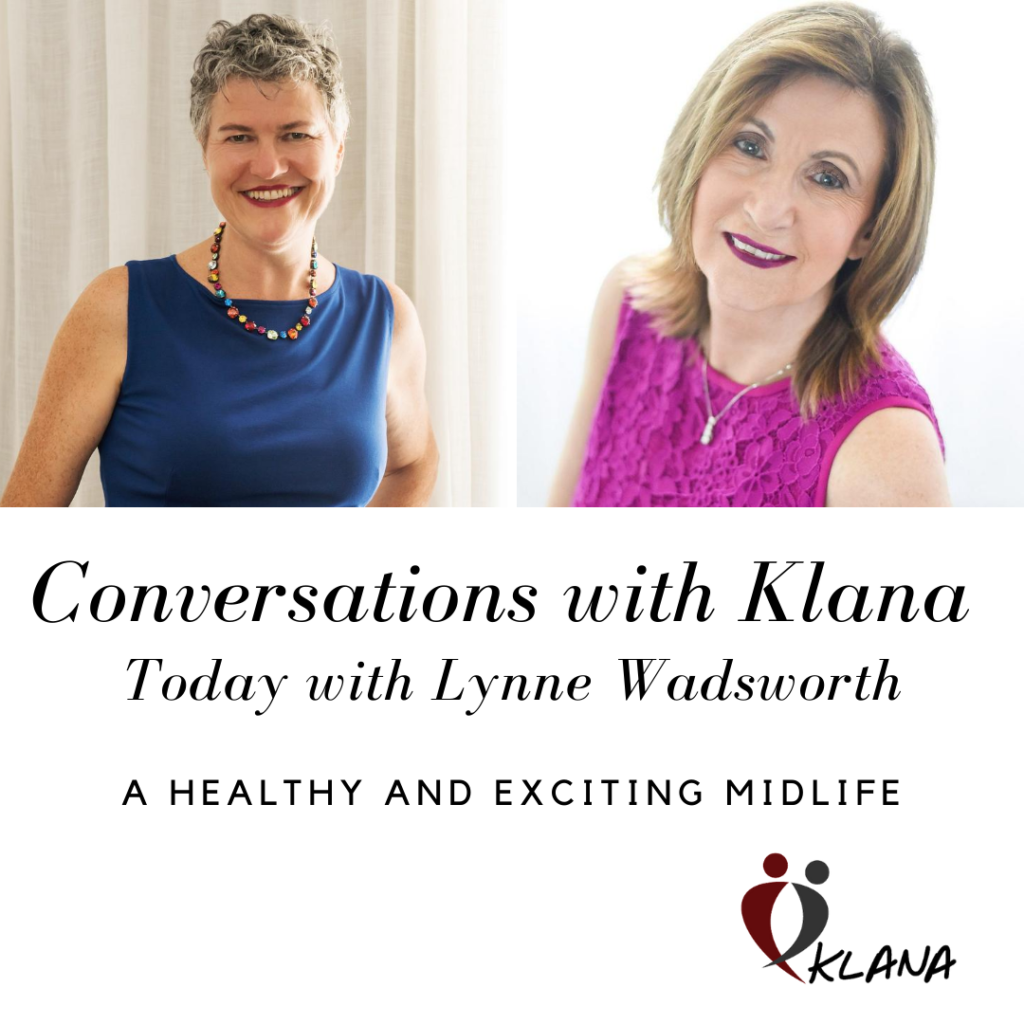 Lynne Wadsworth is a Certified Holistic Health and Life Coach and Wellness Cooking Instructor as well as a podcaster and author. Although originally from England, she now lives in Florida with her family. After health issues she was facing, she decided to make changes and attended the Institute for Integrative Nutrition, graduating in 2014. Since then, she has dedicated her life to helping women improve their lives and health – especially as they reach midlife and have to maneuver this difficult phase of life. This was one of the factors that helped Lynne decide to start a podcast – so that she could reach more women, to give them hope and encouragement during this specific phase of life. Midlife can be an exciting and rejuvenating phase of life.
Going through a life of illnesses and operations, Lynne realized that what you eat has a tremendous impact on your health.
How she got off most of her medications

Her migraines got way better

Getting off precessed food

The impact of sugar on our health

Change your grocery shopping

Different aspects of weight loss

Living a healthy lifestyle

Reaching midlife, life is just beginning!
How to connect with Lynne
Website: https://holistic-healthandwellness.com
Podcast: https://holistic-healthandwellness.com/podcast
Free offer: https://holistic-healthandwellness.com/learn-how-to-ditch-the-hormonal-weight
Facebook Group for Women in Midlife: https://www.facebook.com/groups/energized.healthy.women
YouTube Podcasts: https://www.youtube.com/channel/UCvrpv7fnwR436H8z6r1E7kQ