To listen to the conversation, please click on the play button in the picture below: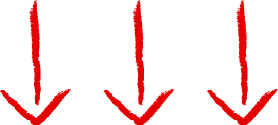 In this blab-show Stella and I talk about the importance of self-pleasuring and give a clue how you could bring in variations to your usual practice.
Are you an erotic explorer? If so, my 30-day transformation-program may be exactly the right thing for you.
Or download some free tips how to please yourself.
If you seriously want to become a more sensual an embodied being click here.