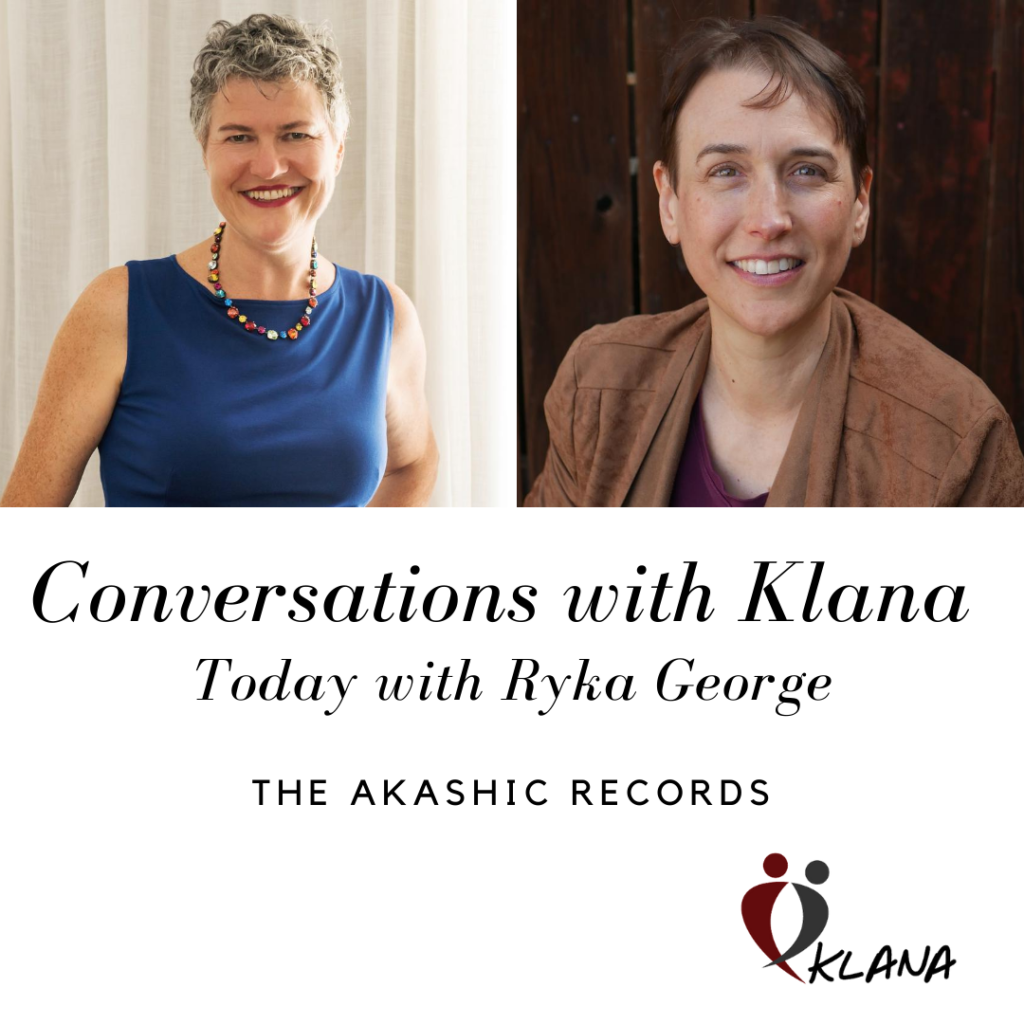 Ryka George is an Intuitive Life Coach who utilizes her gifts as a Psychic and Medium to assist you in finding your answers to life's challenging questions. Whether you are looking for answers regarding family, career, relationships, spiritual or personal issues, she helps facilitate your growth and healing with her vast knowledge and connection with Spirit.
Ryka always tells it like it is. She is relatable, informative, and compassionate. Ryka uncovers the lynch-pin that enables you to see through your stories and excuses to facilitate lasting change.
Ryka is also an Akashic Records reader. Through The Akashic Records, clients have the opportunity to change life patterns. They also receive divine healing, directions, and answers. The transformative power of The Records fills Ryka with awe and gratitude.
We discussed
What are the Akashic Records
What's different reading the Akashic Records with Ryka to other Akashic Records readers
Spiritual guides
Why Ryka studied nutrition and health
The interconnectedness of physical changes and emotional changes
How Ryka helps her clients with reading the Akashic Records
The process of recognition, ownership and free will
Science and spirituality
How to distinguish whether the information comes from your guides of from your ego
That we are energetic beings here to learn lessons
How to connect with Ryka
Website: www.readingsbyryka.com
WhatsApp: +1 512 825 3205